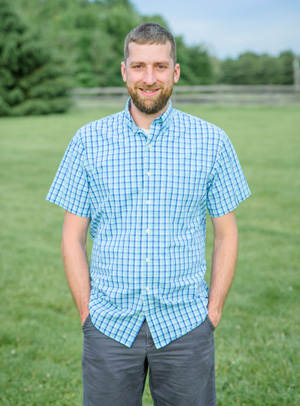 I am the Chief Technology Officer of ChemVM Technologies, leading the architecture and development of software platforms. I have over 20 years of experience designing and implementing successful technology solutions. Justin has a BA in Information Systems and Business Administration from Missouri Baptist University.
Previously, I was a senior architect at csg, where I lead a wide variety of data analytics and software solutions for industry leaders in advertising & marketing, aerospace, agri-science, energy and more.
Before that, I created a SaaS platform providing chemical management services as part of Avchem, Inc.
Day to day, I'm a husband, dad of two girls and a boy, architect, developer, sysadmin, DBA, fix-your-laptop guy, sounding board, and everything in between.
I adopt dogs, mostly beagle/hounds. Cats are tolerable.
This blog and its opinions are my own, and do not represent those of my employer, or my wife for that matter.
I have some stuff on GitHub. You can also find me on LinkedIn and Twitter if you care.